Exploring Horizons
Uncover EverBlue's latest news and open your gateway to a world of thought leadership, industry ideas, and valuable SAP insights  tailored to the dynamic consumer industry. Unearth success stories, project experiences, and cutting-edge innovations shared by real professionals, fueling your growth and inspiring your own achievements.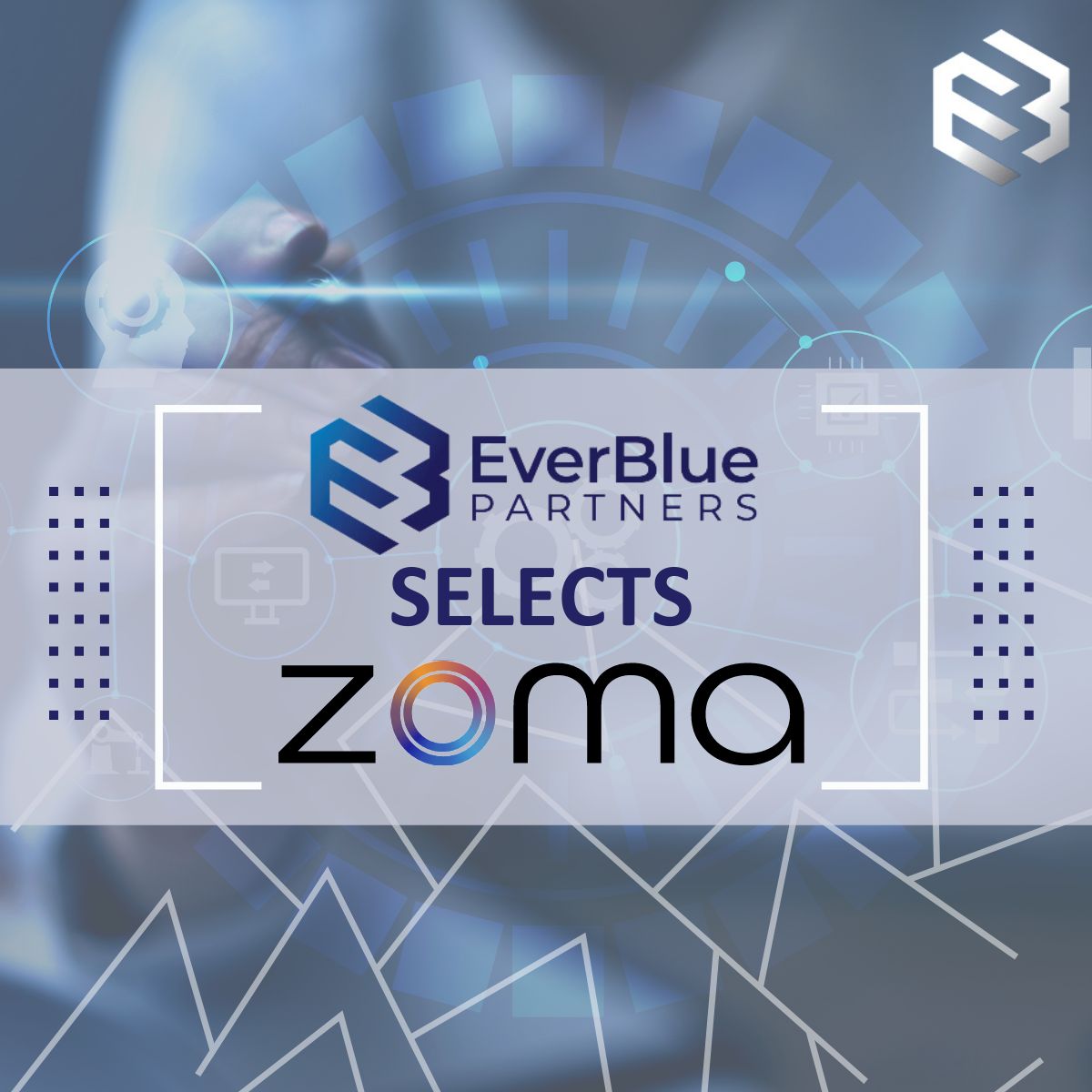 EverBlue Partners with Zoma
After an extensive search for a robust and accurate quoting solution to streamline our sales processes and support our company's growth, we have chosen Zoma's Scoping Intelligence platform.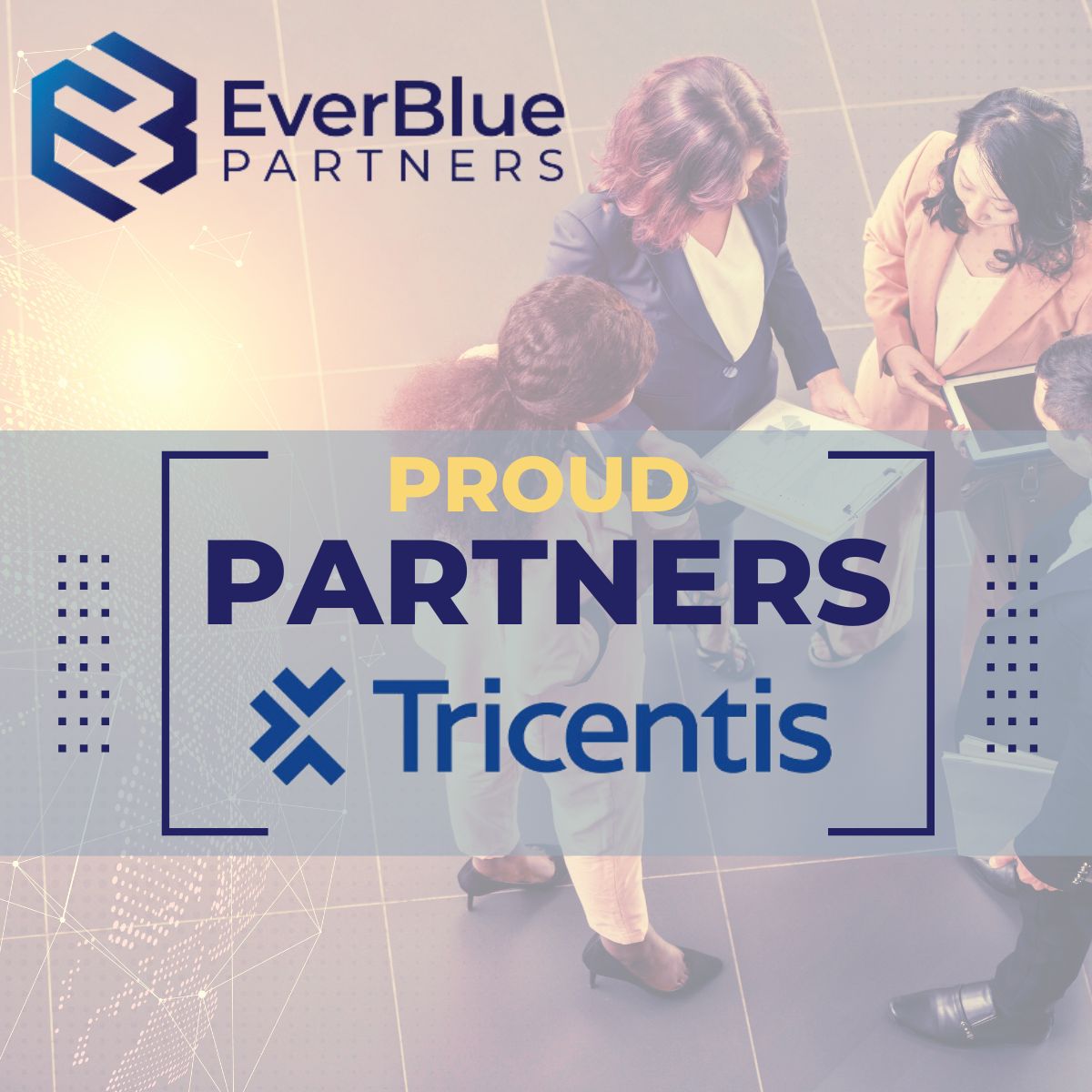 EverBlue Partners with Tricentis
EverBlue Partners teams up with Tricentis to deliver automated testing for SAP implementations, enabling "Quality at Speed"!
Our Experts' Perspective & Insights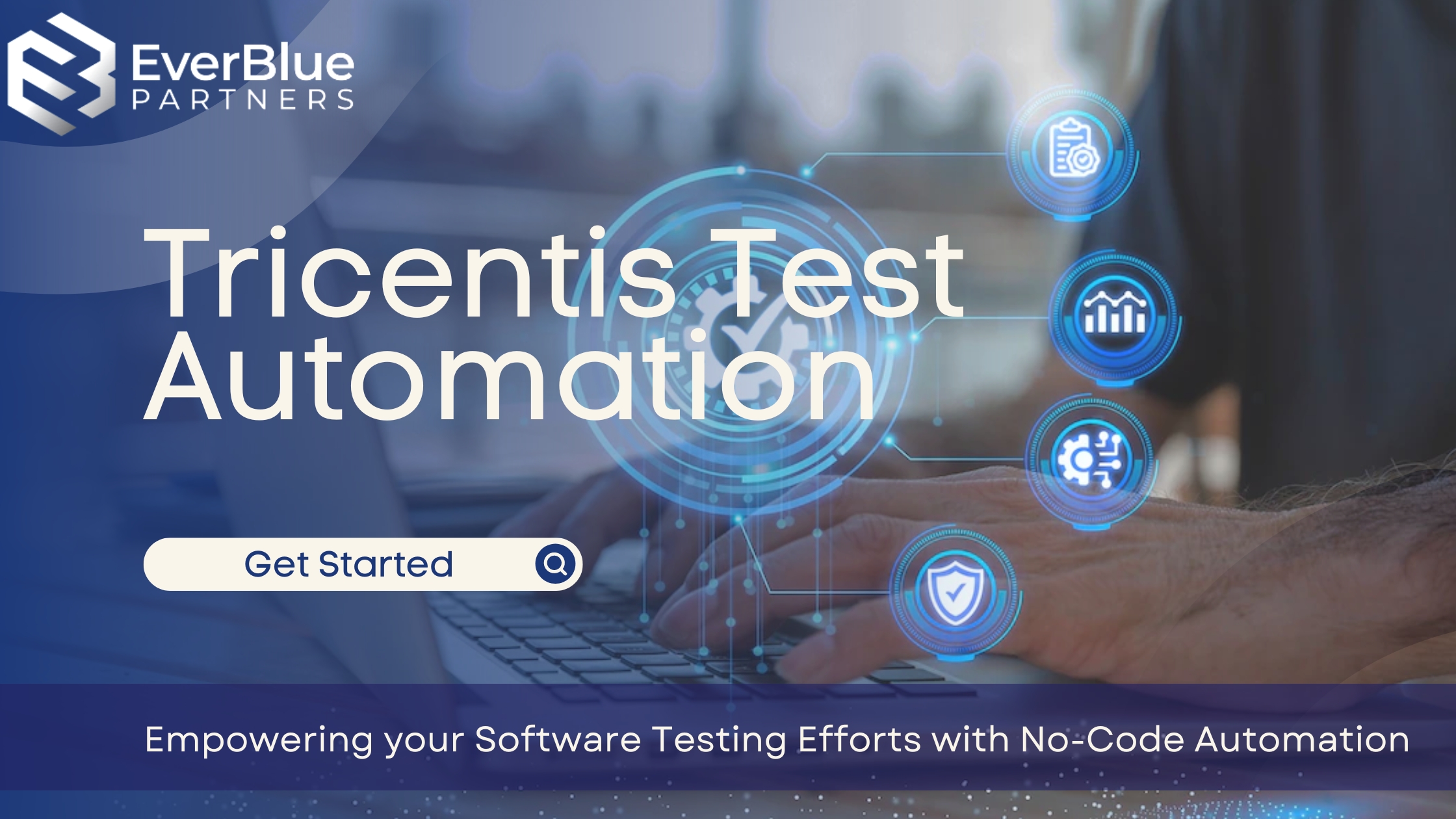 Explore how Tricentis allows customers to accelerate their transition to SAP S/4HANA or the Intelligent Enterprise Suite through game-changing test automation. Tricentis brings no-code testing, reusable test beds and unparalleled scalability to your SAP software testing.

United States:
1160 Battery Street East, Suite 100, San Francisco, California, 94111
Canada:
One Dundas Street West, Suite 2500, Toronto, Ontario, M5G 1Z3