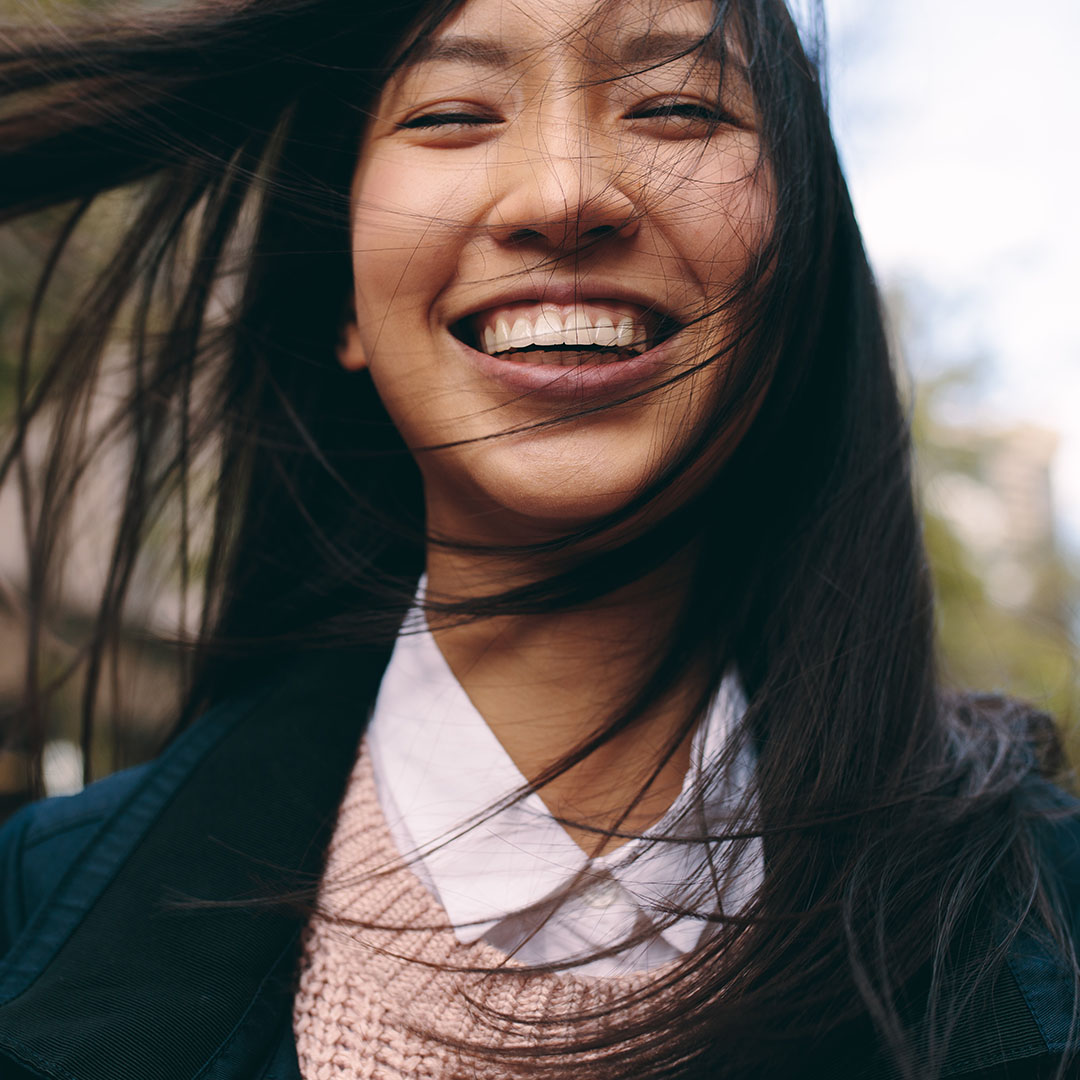 Based in San Francisco, CA, EverBlue is your choice SAP consulting partner whose driving purpose is to empower every business that uses SAP technologies to build an innovative, sustainable enterprise. Our promise is to help our customers solve complex problems using a combination of our own deep industry experience and extensive SAP knowledge.
Our mission is to elevate individual talent to achieve SAP excellence. We provide a world-class employee experience and tailored solutions to meet the global client demand for SAP consulting and implementation services. By leveraging our industry expertise, we enable companies to run smoothly and collaboratively.
Our vision is to humanize success. We achieve this vision by connecting our alliances, our customers, and, most importantly, our team members, to transform the way they realize SAP value.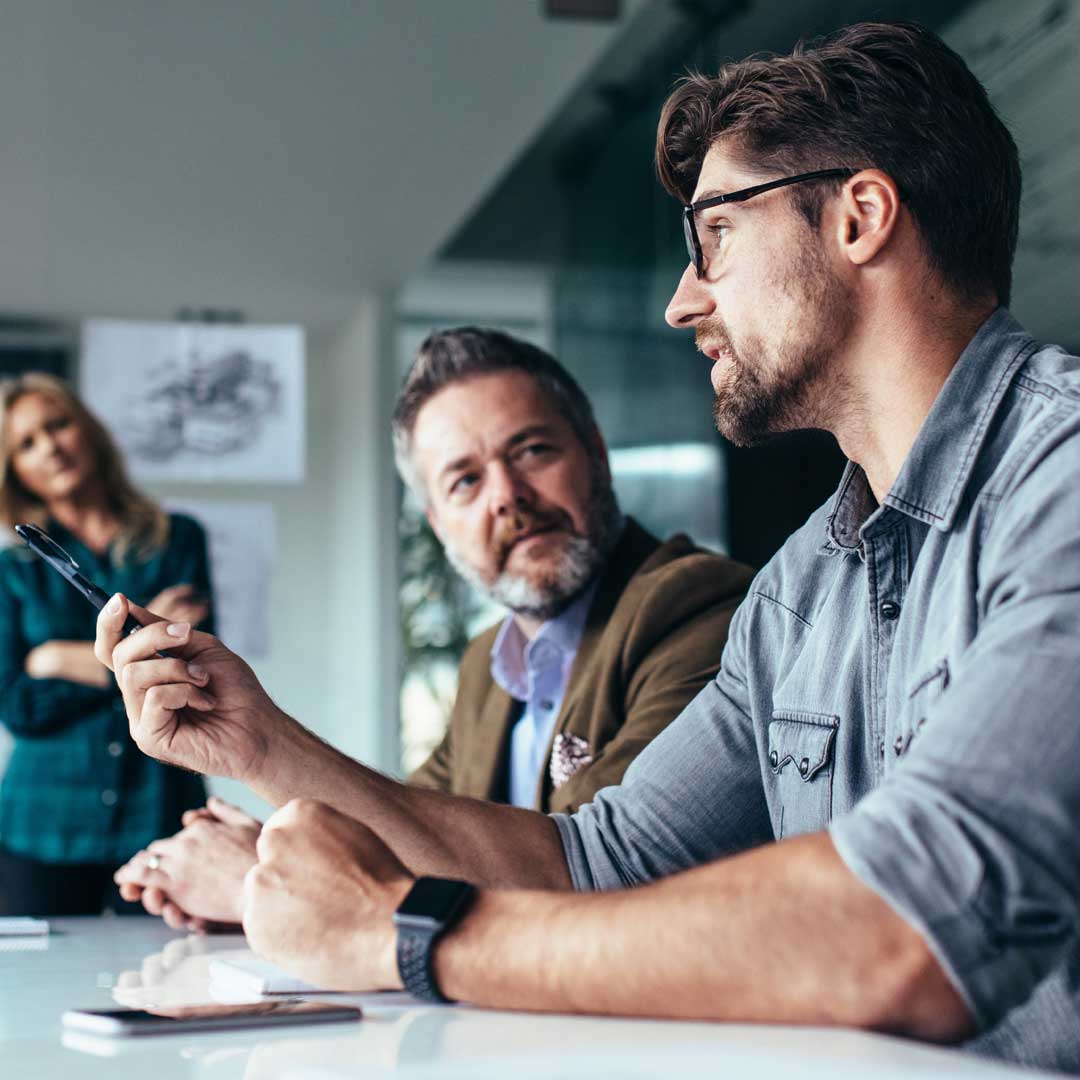 United States:
1160 Battery Street East, Suite 100, San Francisco, California, 94111
Canada:
One Dundas Street West, Suite 2500, Toronto, Ontario, M5G 1Z3