Strategy and Advisory Services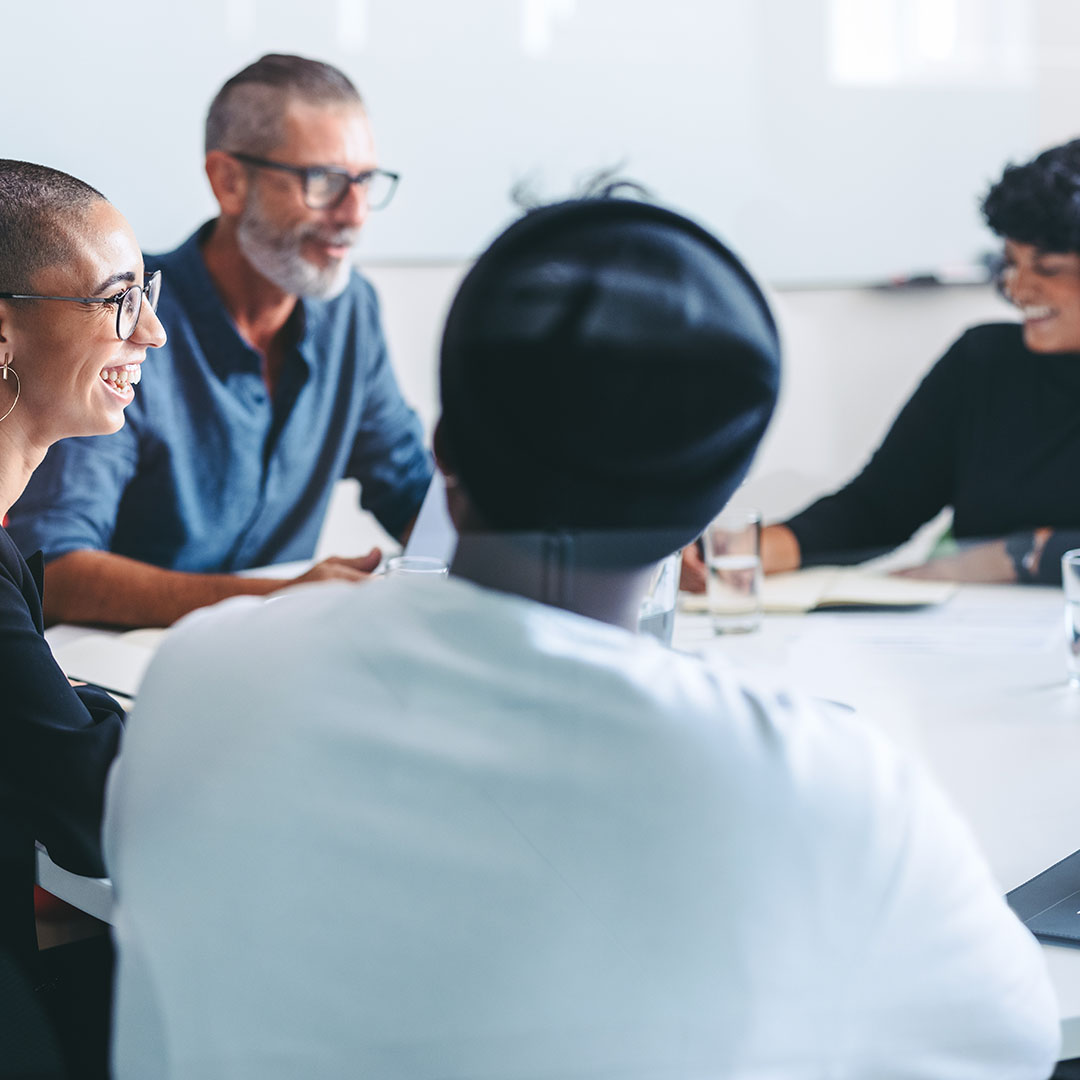 Advisory
Before you embark on your project journey, we will take you through an extensive discovery phase to define your global project and business objectives. We will assess their value and feasibility while considering various factors such as timeline, budget, appetite for change, and overall capability matrix. Working hand-in-hand with your executives and business process owners, we will support you with your software selection, implementation strategy, scope definition, roadmap determination, and project planning. Key design decisions, as well as business cases, may be required and provided to enable you to make the smartest and most strategic choices and decisions going into the next project phases.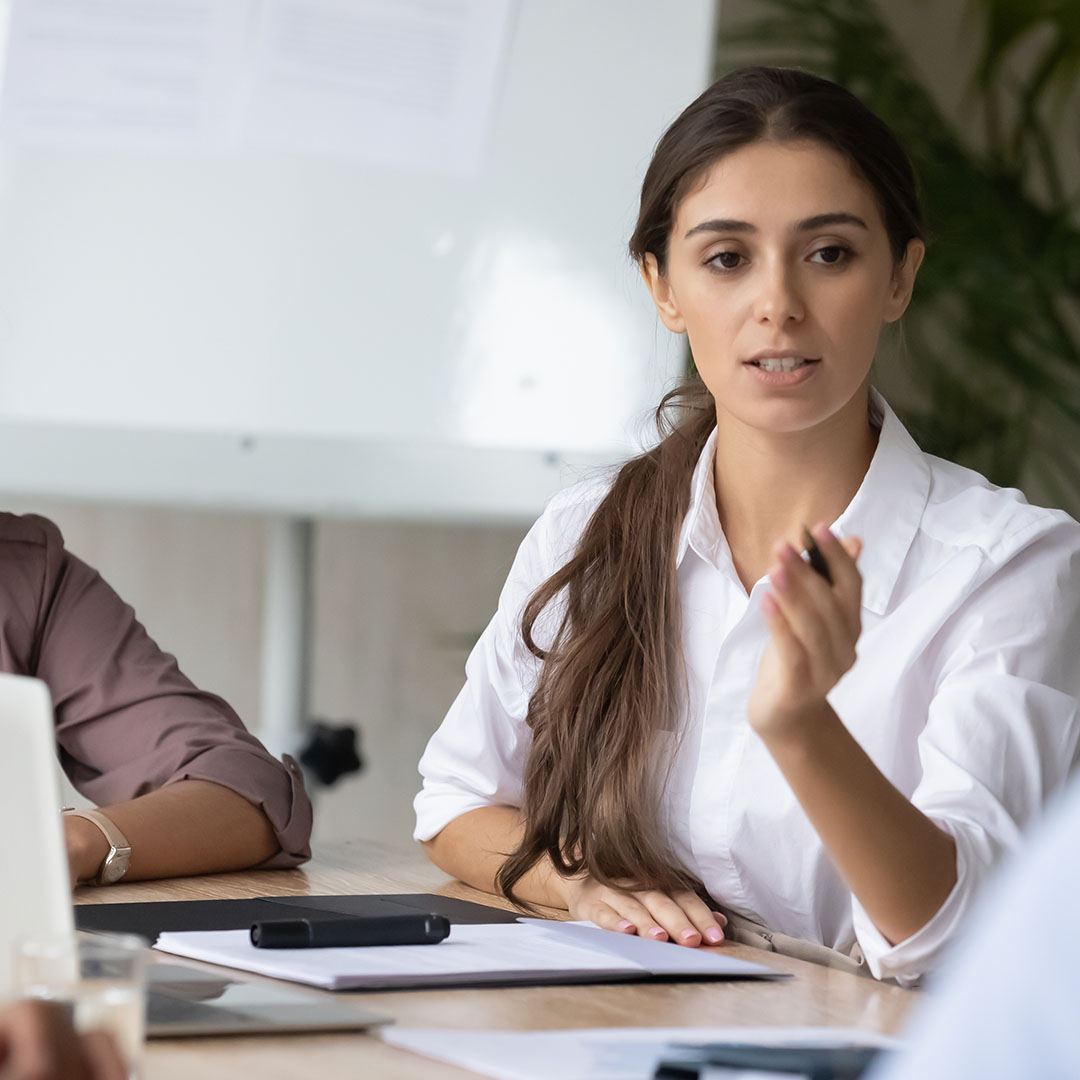 Coaching
As markets continue to rapidly evolve, businesses struggle to keep up with the pace and rush to embark on their digital transformation journey. While the journey can be challenging, we are committed to ensuring your project is successful and your business objectives are attained and, in most cases, exceeded.
At EverBlue, we provide a unique service called "program effectiveness," a program tailored to your needs to ensure minimal disruption to your employees, as well as your suppliers. Your dedicated EverBlue resources help you with project communication and feedback gathering. This unique program ensures pro-activity and quality of deliverables and allows you to be agile and react in a timely manner, minimizing project risks.
We are proud to provide coaching services to leaders and employees to guide, equip and empower them to tackle both their IT and business challenges and strengthen their internal culture and business processes. Throughout your SAP implementation project, we will go beyond the realms of implementation and will coach you through the many changes that not only impact your business processes but also have a human impact.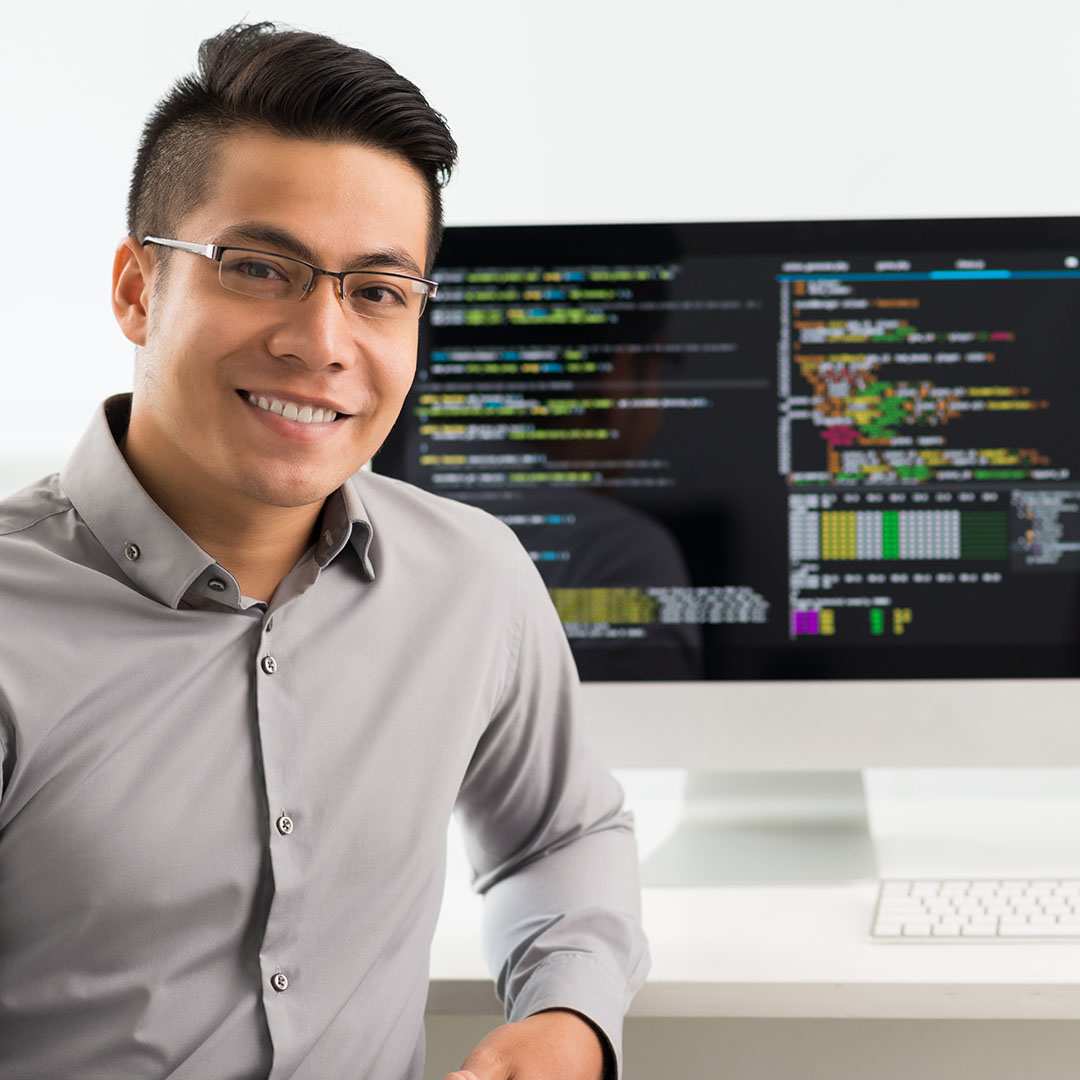 Implementation Planning
Before we begin our exploratory sessions together, we must lay the foundation of a project in preparation for the workshops. We will collaborate with you on project planning, methodology, timeline, requirements, scope, staffing, and more. System provisions, stakeholder mobilization, and testing and training strategies are in place. Change management and data migration approaches and strategies are also defined. Our planning services team aims to kick off a project with maximum alignment, strong onboarding, and robust engagement from your project team to result in a more successful outcome.

United States:
1160 Battery Street East, Suite 100, San Francisco, California, 94111
Canada:
One Dundas Street West, Suite 2500, Toronto, Ontario, M5G 1Z3