Take your consumer experience to the next level and innovate your business.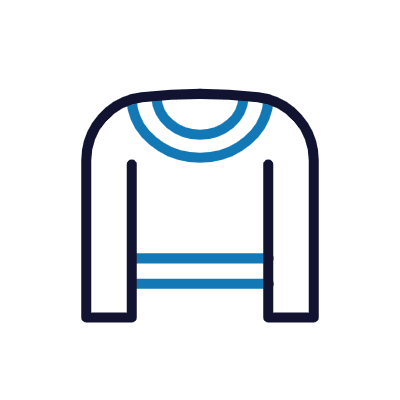 Retail and Fashion
We understand the challenges, the trends, and, most importantly, the technologies that will help you optimize your business processes and customer experience to generate higher sales volumes and margins. Building omnichannel strategies, sustainability, innovation, data analytics, artificial intelligence, and hyper-personalization are at the heart of our mission. Our experience with retail & fashion spans over 2 decades and a total of almost 100 projects. We have worked on the business side and the IT side, and will give you practical advice without the technical IT jargon. We help you achieve your business objectives, without compromising your human capital and taking your business readiness into consideration.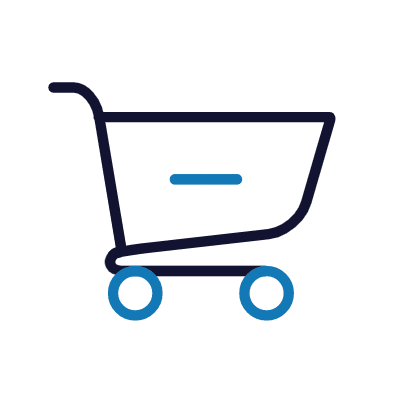 Consumer Products
We are omnichannel and integration experts that put customer experience at the heart of our strategies when implementing SAP. Our team of experts will help you completely transform your consumer-packaged goods using SAP solutions and technologies that will kick-start or enhance your digital transformation. Using SAP solutions, we leverage consumer data and AI-powered analytics to better understand customers and provide personalized experiences. We will help you build a future focused on sustainability and transparency, that is customer-centric and weathers supply chain disruptions. With the right SAP solutions, you will be able to adapt easily to trends and deliver personalized products at scale, reduce your carbon footprint and optimize your supply chain processes.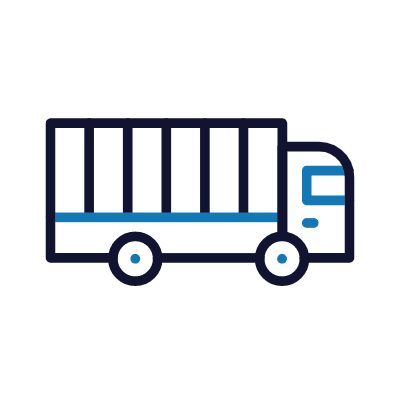 Wholesale Distribution
Our team of experts will help you choose the right SAP solution(s) that will enable you to optimize your supply chain, procurement, marketing, sales, and services. As the economy continues to evolve fast, companies struggle to keep up with trends and compete effectively. Your processes would be tightly integrated from demand, to planning, to execution, to CRM. We will help you identify new revenue streams, new business models, and new customer-specific services that will help you grow and become a market leader.

United States:
1160 Battery Street East, Suite 100, San Francisco, California, 94111
Canada:
One Dundas Street West, Suite 2500, Toronto, Ontario, M5G 1Z3