Business Consulting Services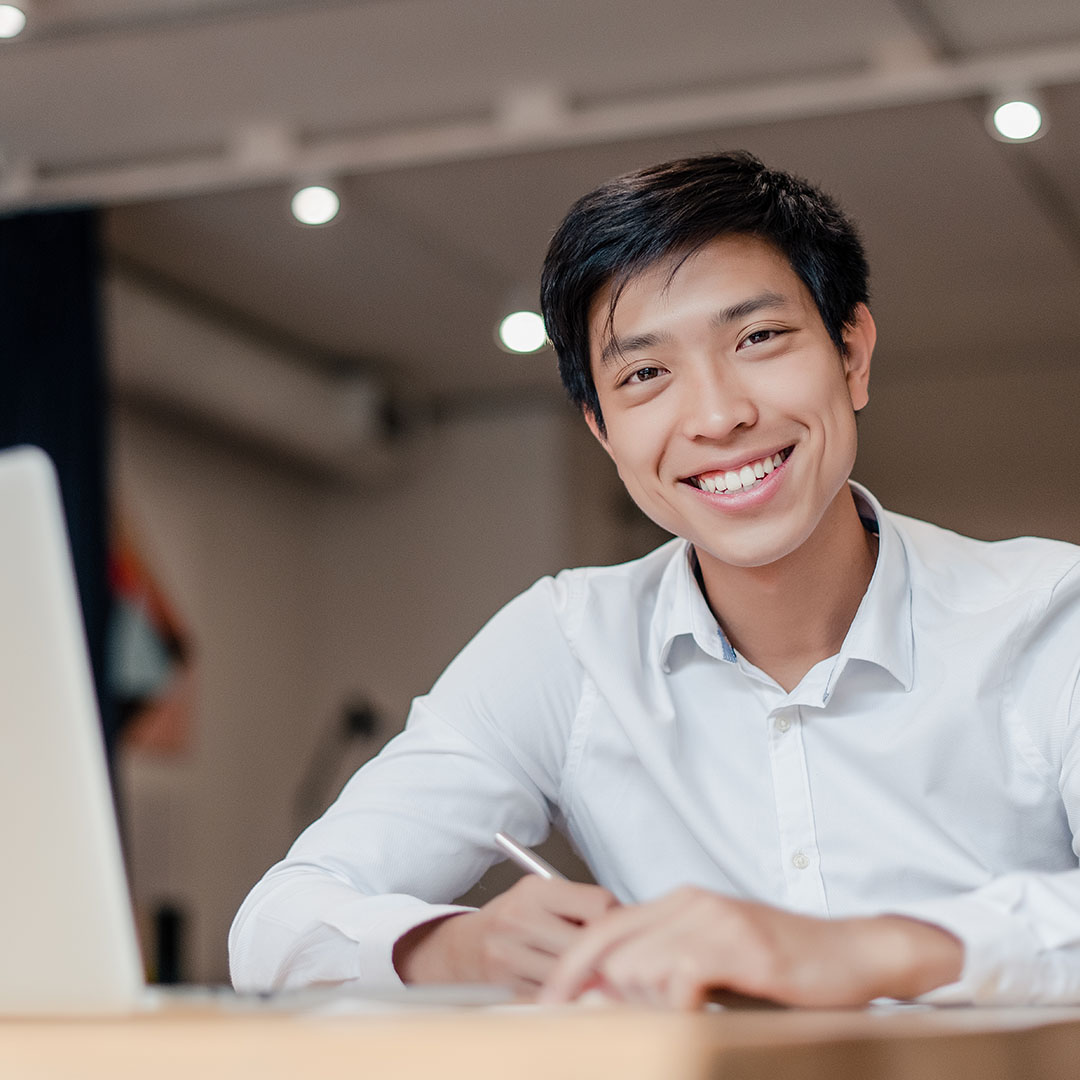 Strategic Architecture and Support
We will work with you to identify, and address, any gaps or pain points in the current functional and technical architecture. Focusing on your business objectives and KPIs, we will provide options for target architecture with solution or process "enablers" that will support your innovation strategy and strategic roadmap. Target architecture will include infrastructure, platform, integration, and business application assessments. Our services will help you align your roadmap with your adoption strategy, solution capabilities, and SAP product roadmap to ultimately maximize your project ROI.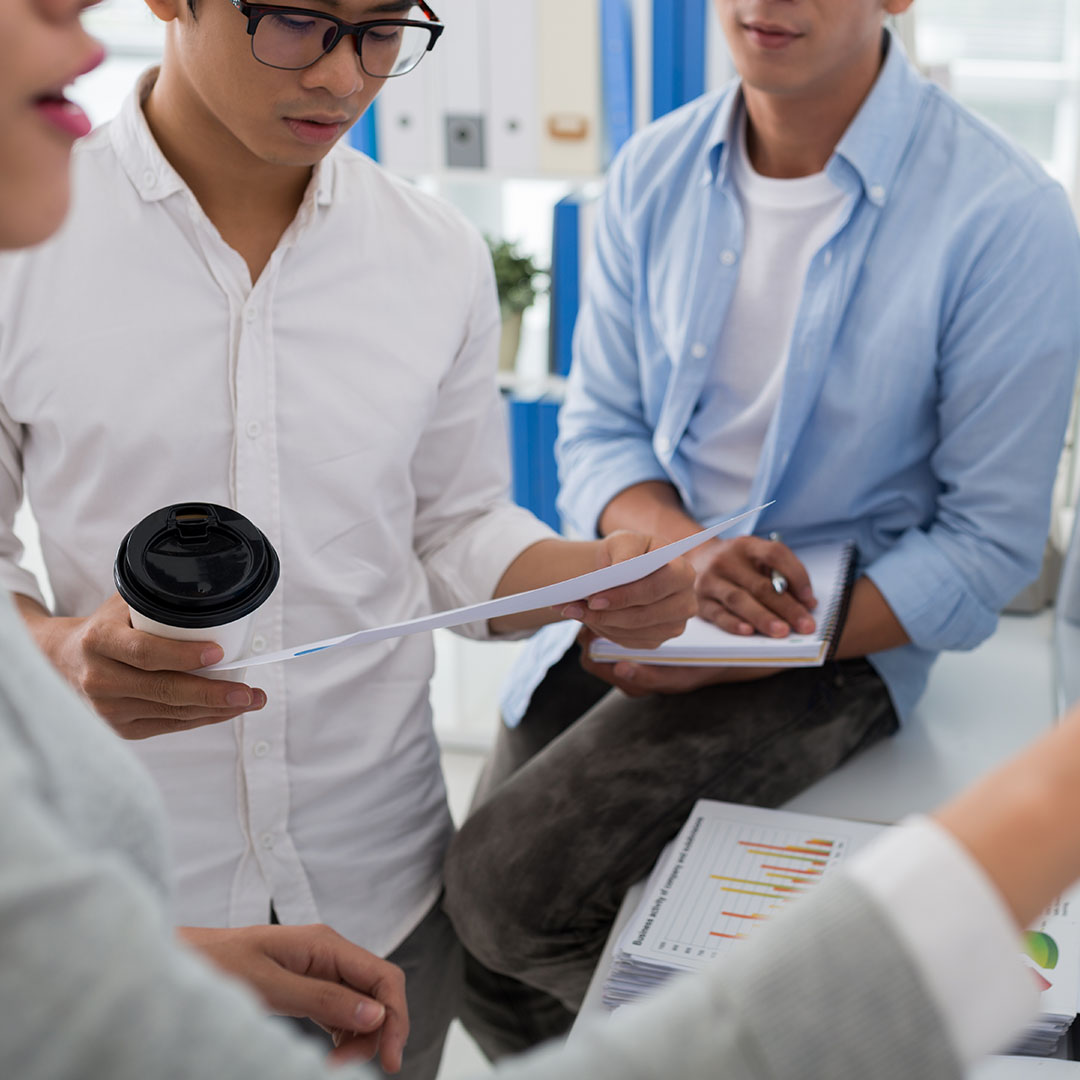 Business Process Reengineering
When defining your implementation strategy and determining how to get to your target business application state, you must often decide between reusing existing configurations and maintaining current business processes, or completely reengineering your existing business processes. We will guide you through this decision by identifying the functional, technical, and cost impacts of both options. With our extensive retail and industry expertise, we will advise on best practices that will bring you the most value and help you achieve your project objectives.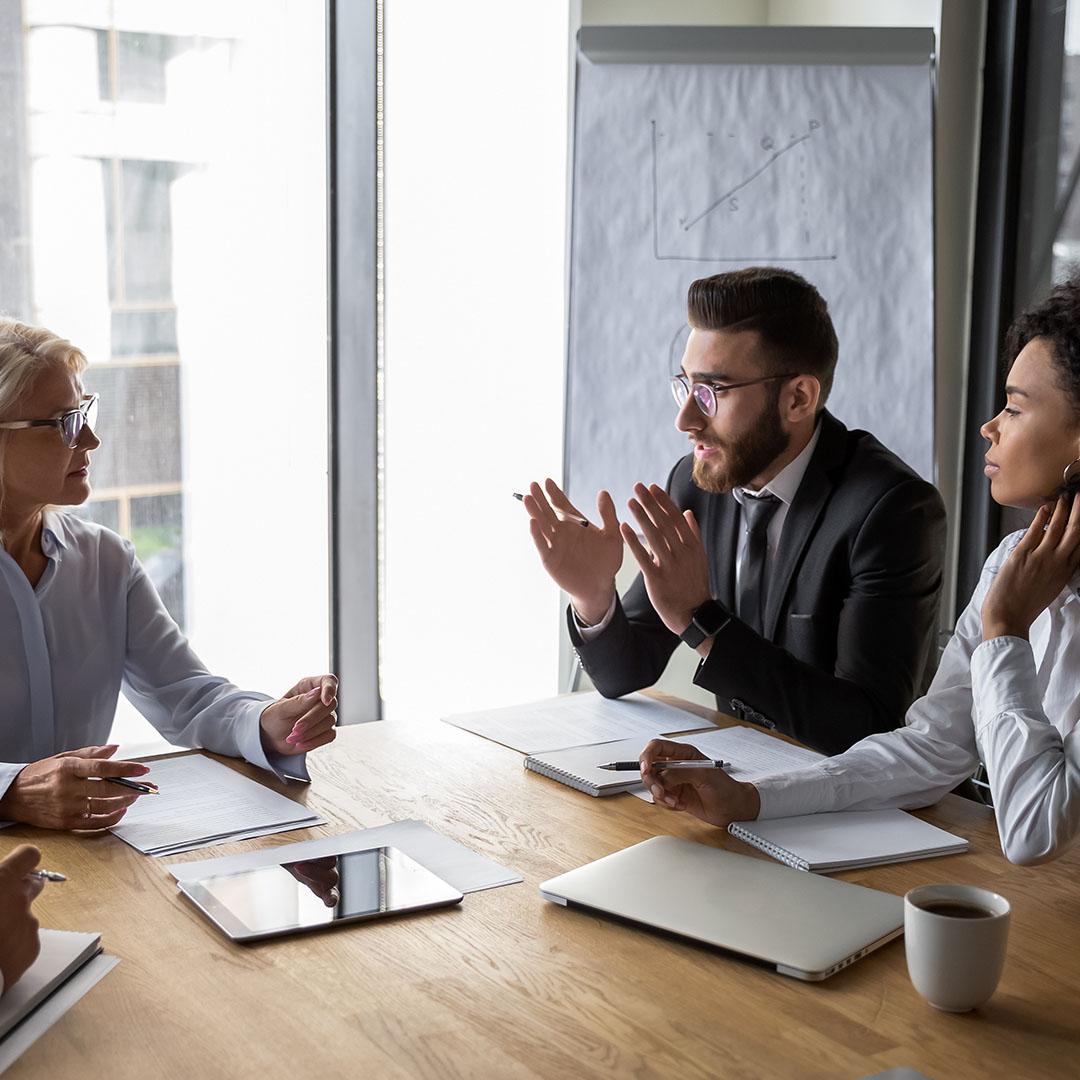 Change Management
Our Change Management services will help you maximize user engagement and solution adoption by collaborating with you to define a roadmap and plan that best fits your needs. We will bring value to the communication, testing, training, change enablement, and organizational alignment of the project. The change management process starts in the early preparation phases of the project and spans across all phases, including post-go-live to ensure value realization, organizational readiness, and people engagement.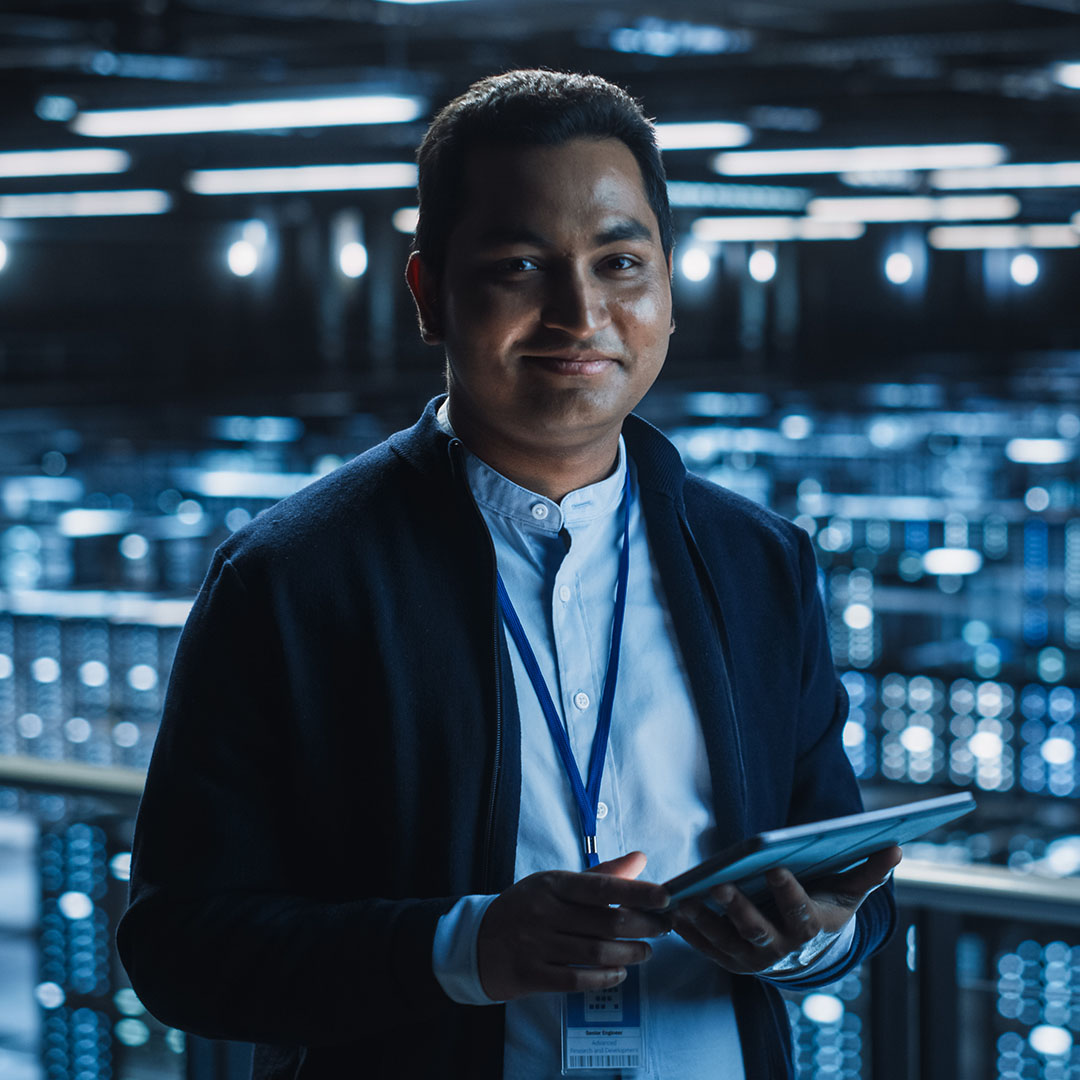 Business Value Management
This task can be daunting and complex when trying to justify an investment in a project. We can help you build a business case for your proposed projects and will work with you to understand your business objectives, the problem you are trying to solve, and the opportunity you are trying to capitalize on. Our extensive industry analysis helps identify the involved stakeholders, required investment, dependencies, and both tangible and intangible benefits. Under our expert advisement, you will easily identify the solutions impacted by this change and work on a business and technology strategy that supports your strategic goals.

United States:
1160 Battery Street East, Suite 100, San Francisco, California, 94111
Canada:
One Dundas Street West, Suite 2500, Toronto, Ontario, M5G 1Z3