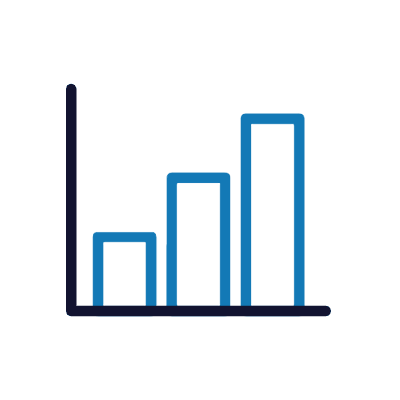 We have successfully guided global businesses through their digital and leadership transformation and offered them practical advice to support them through their journey. Our diversified portfolio of seasoned subject matter experts will help your business overcome challenges to achieve your goals strategically, efficiently, and with confidence.
Learn more about our strategy & advisory services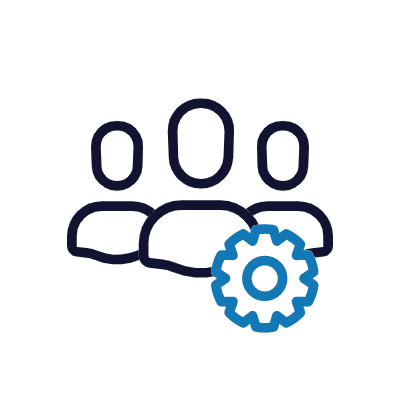 A significant investment in your business comes with many important decisions. Save your business time and resources with guidance from our experts who specialize in strategic architecture support, process re-engineering, change management, and value management.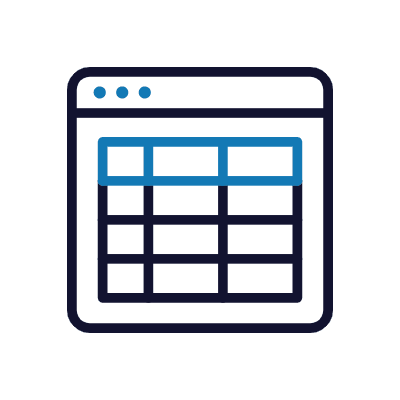 Undergoing a digital transformation, takes a great amount of company resources. With us by your side to assist you, you'll avoid missteps and recalibration, saving you valuable time, money and effort.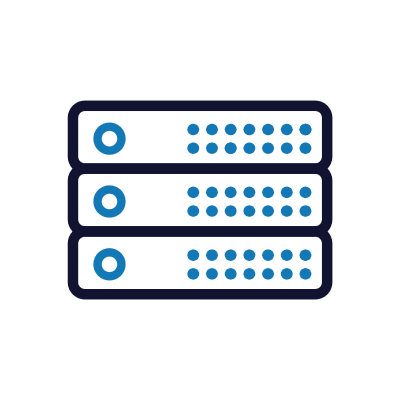 We are experienced in advising, implementing, and supporting a variety of SAP technologies. These include SAP Business Technology Platform/Build, SAP Fiori/Horizon, ABAP, JavaScript, and more.

United States:
1160 Battery Street East, Suite 100, San Francisco, California, 94111
Canada:
One Dundas Street West, Suite 2500, Toronto, Ontario, M5G 1Z3